IT'S PART WRITING JOURNAL, PART COLORING BOOK, PART MINDFULNESS PRACTICE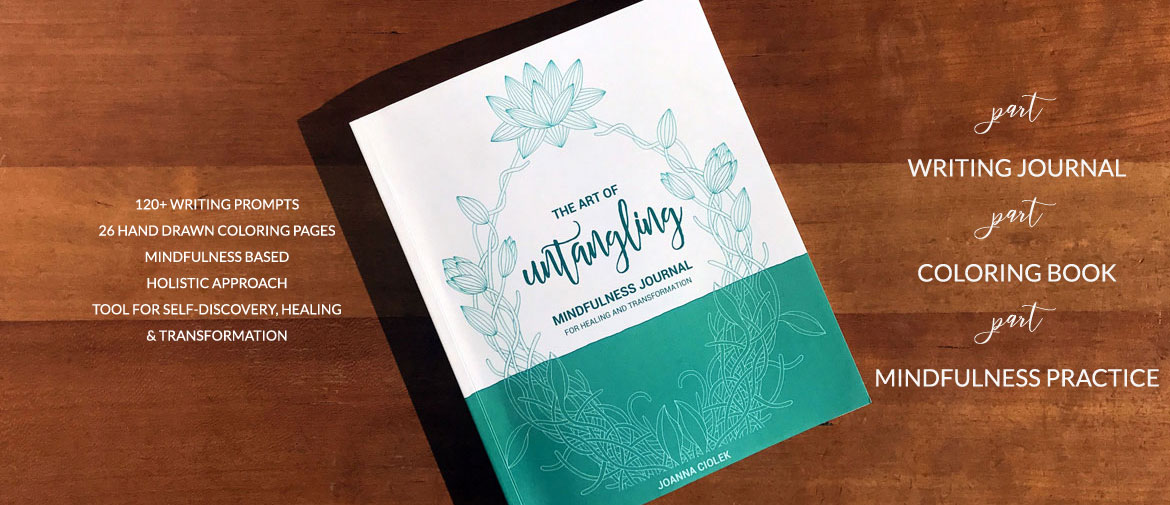 Unburden Your Soul, Untangle Your Mind, Unravel Your Life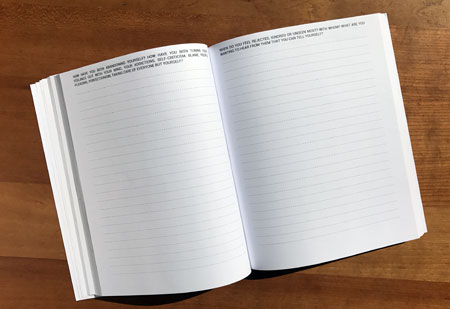 The Art of Untangling is an interactive journal that is designed to guide readers through a self-discovery, healing and transformation journey, all in the spirit of body-mind-heart wellness and mindfulness.
Featuring over 120 writing prompts and 26 hand drawn coloring pages, the journal helps readers explore their self-defeating patterns, fears and limitations, find clarity and insight, learn self-love and acceptance, rediscover passions and desires, build resilience and inner-strength, and become a more peaceful, authentic and resilient self!
Your Healing And Transformation Journey

Expand your self-awareness with mindfulness exercises.
Shift to a holistic body-mind wellness and self-care mindset.
Untangle mental knots and self-defeating patterns.
Unravel and release limiting childhood programming and stuck fears.
Tap into your inner wisdom and improve your relationship with yourself.
Re-discover your creativity, passion, desires and purpose.
Take charge of your life from the place of inner-strength and power.
Recognize and unleash your true potential.
AVAILABLE NOW!